Help refugees and support work of our center
Every day, about 700-800 refugees come tous, it is mothers with children, pensioners, invalids, people with a heavy disease. Unfortunately on this time we to them all, can not help, because we do not have both the financial help, humanitarian facilities and volunteers
Regularly kick in or send a non-permanentgift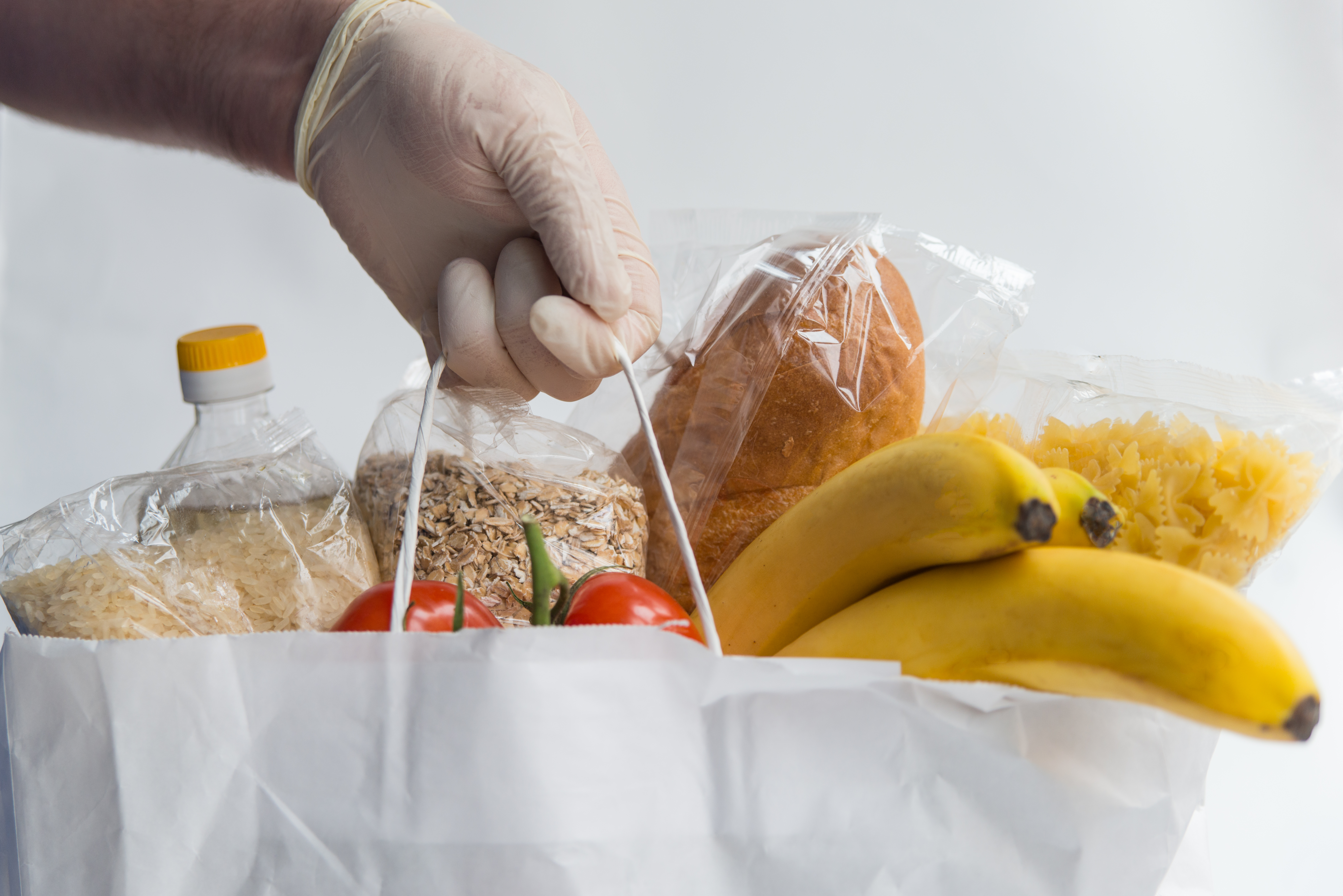 You can bring:
Food
Dressed
Facilities of hygiene
Stationeries…
We very to welcome new volunteers advice
If you wish to help refugees from Ukraineand to profit in our center, contact with us toaddress:

Tel.: 420 778 583 725
e – mail: vedeni@mriyaua.cz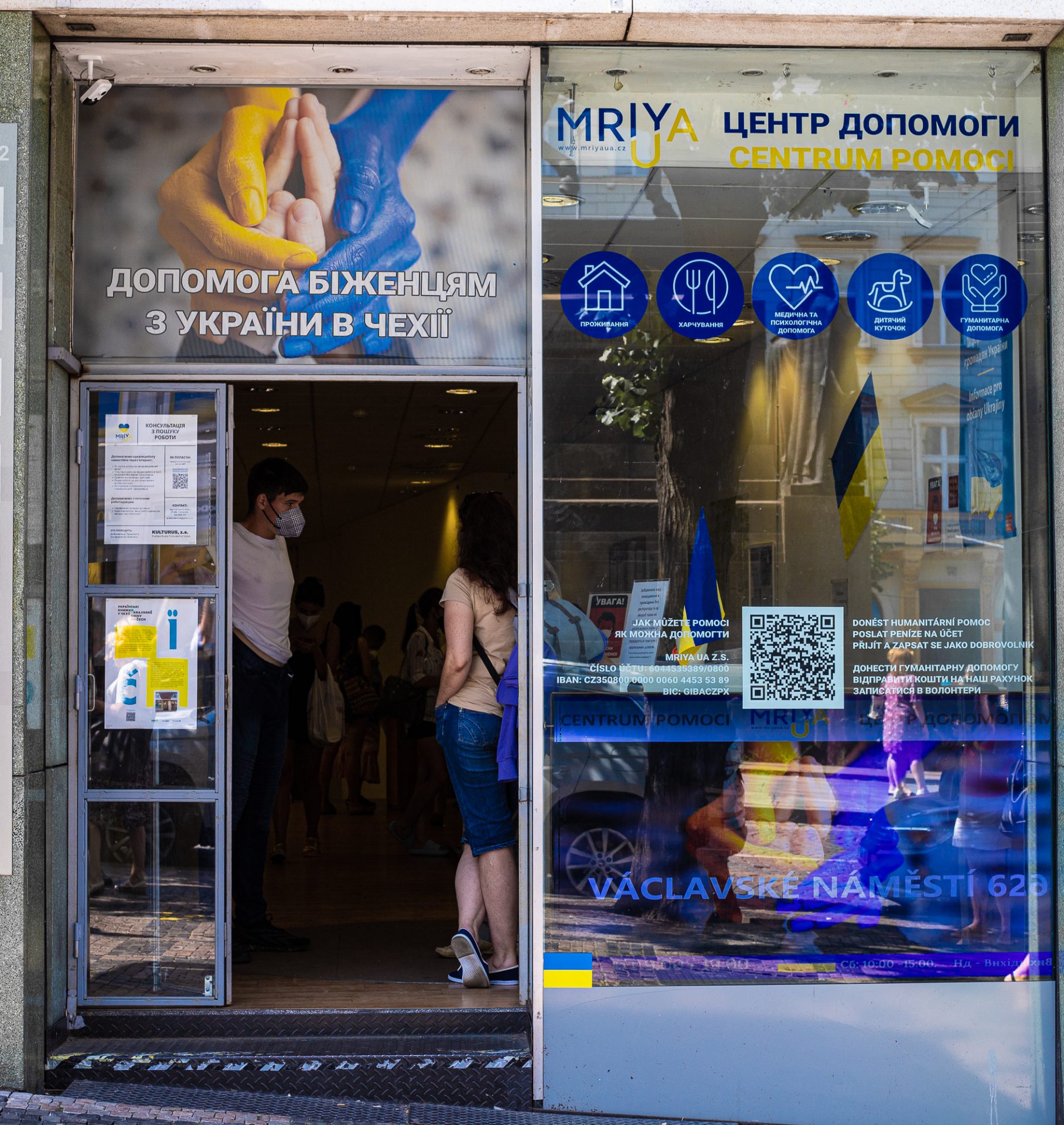 Translation

Is legal services

A transport help, move and other
You will very help us to promoteprofessionalism, knowledge and to decreaserunning expenses
Maybe, you know other people that notindifferent fate of refugee from Ukraine andthat would like us to support.
We will be very thankful, if you will tell tothem about our activity and will give acontact.